Sweet Boo.
I'm asked what this means on a regular basis.
"To live a creative life we must lose our fear of being wrong."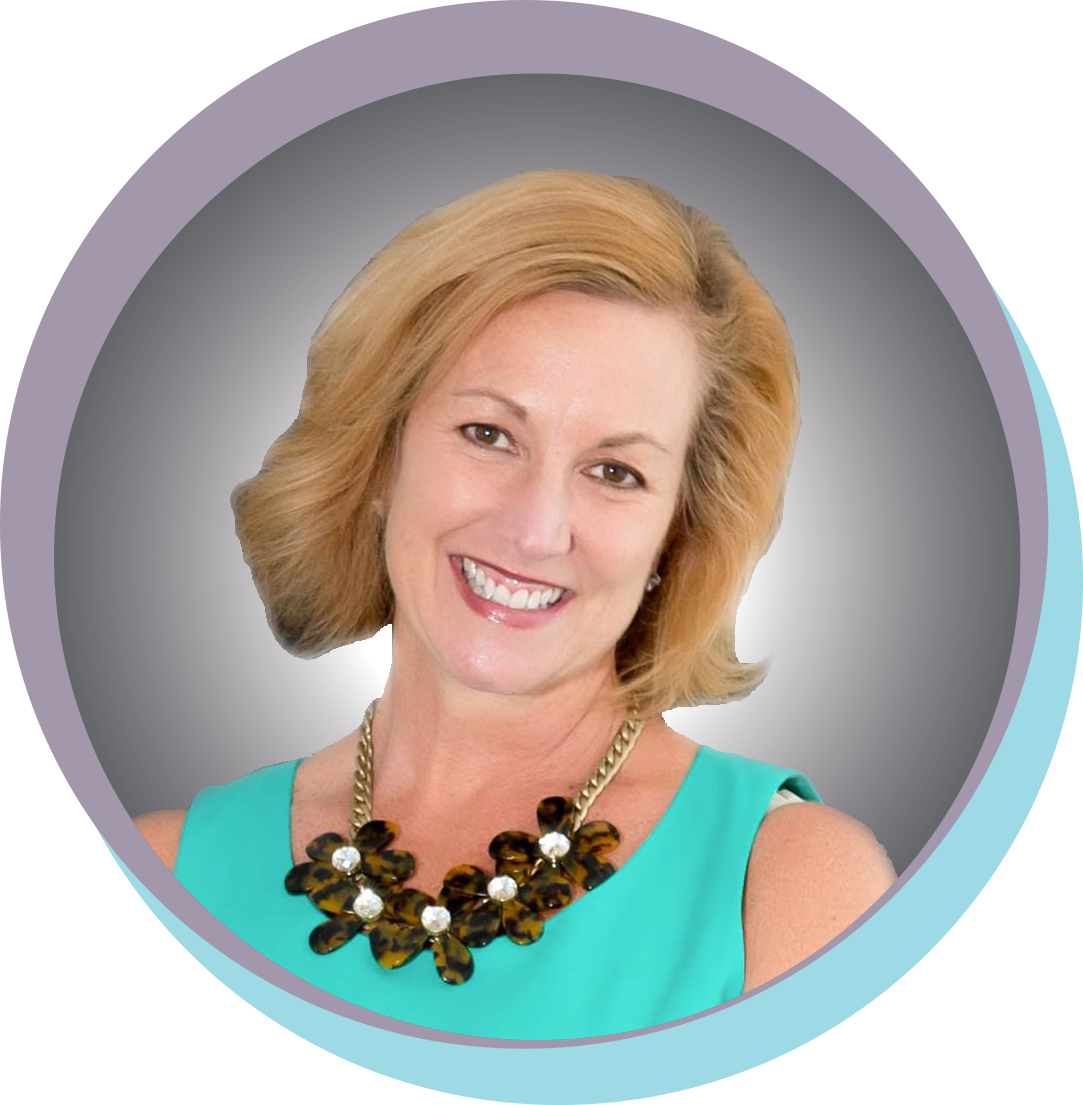 Sweet Boo. A combination of my daughters' nicknames.
About me. I've loved creativity since my very first coloring book and have loved being a creative professional for my entire adult life. Whether it was doing design for associations in Washington, DC, teaching children's art classes in Florida, or working for many different and varied clients wherever they may be, graphic design is my sweet spot. For the majority of my career, I have helped clients present themselves creatively and professionally, from branding to direct mail, posters to annual reports.
And working with me, you will get someone who really gets to know who you are so we know what you really need, as well as returned phone calls and a smile. Because creative work doesn't matter if it doesn't get done.
Pour yourself a cup of coffee, browse through my work and see if we'd be a good fit. I look forward to hearing from you and discovering what I'll create for you.
Leadership Palm Beach County, Class of 2016
Lifetime Member FemCity West Palm Beach
Women's Foundation of Palm Beach County, Professional Development Committee
Member of American Advertising Federation Palm Beach